[CENTER]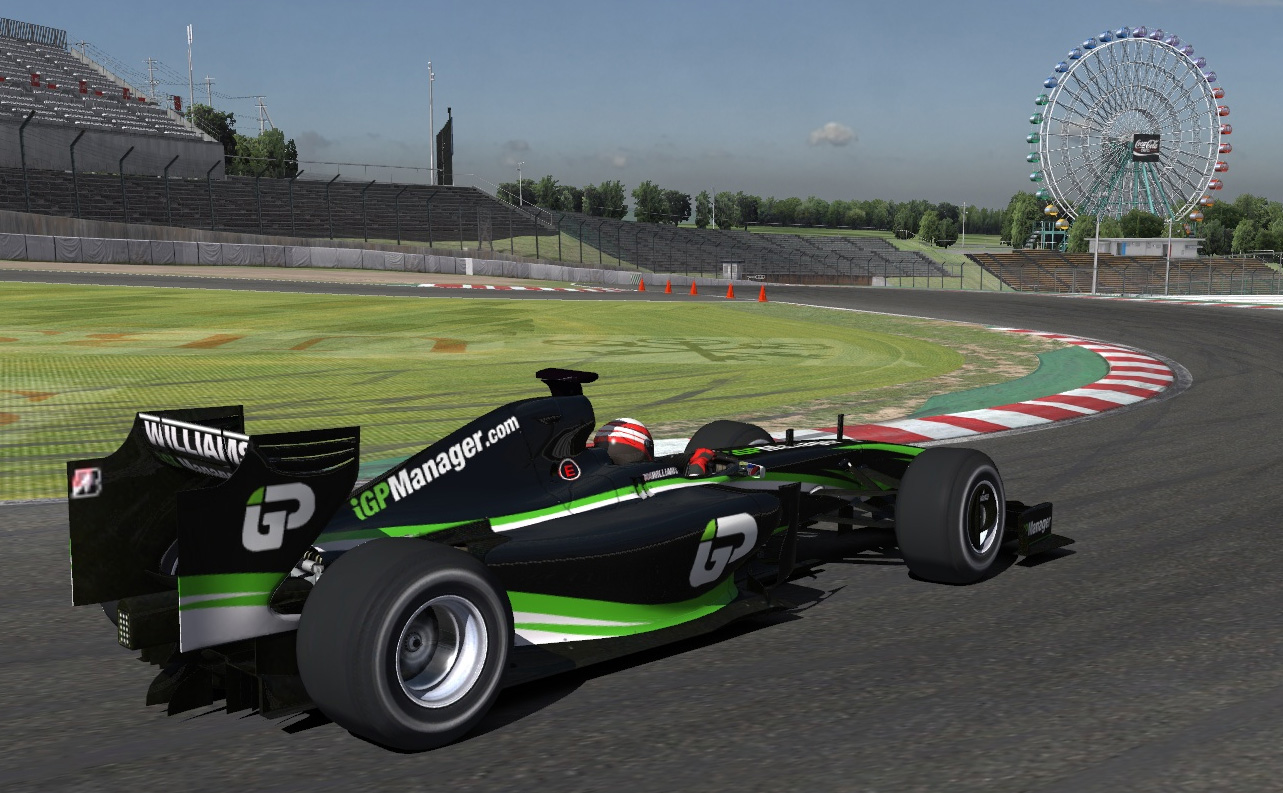 [/CENTER]
Con un interessante articolo apparso nella homepage del sito,
Jack Basford
ha annunciato il più importante aggiornamento del manageriale online
iGP Manager
, previsto per il 6 ottobre. "Questo aggiornamento si concentrerà sul lato simulativo del gioco, con particolare attenzione alle correzioni di bug e al migliorare la stabilità del prodotto. Abbiamo anche ridisegnato alcuni dei problemi più frequentemente segnalati sulle scelte iguardanti meteo e pneumatici prima e durante le corse." Il team di sviluppo ha inoltre annunciato che per garantire gli sviluppi futuri del titolo verrà utilizzato un hosting più potente e stabile. Con questo update si realizzeranno circa la metà dei progetti di aggiornamento che sono in fase di realizzazione per
iGP Manager
. Di seguito la lista degli aggiornamenti che la prossima patch apporterà al titolo:
Release Notes (coming Oct 6th):
Fixed bugs with the wrong tyre compound being selected when it starts raining. (Serious bug fix)
Altered initial car set up so that the rain start/stop compound is added to the car if the scheduled compound does not suit the weather. (High-priority redevelopment)
Altered automatic weather strategy implementation such that the Pit Strategy window is updated as soon as the weather strategy is triggered. The player can now manually modify the strategy settings after this point to make any manual adjustments. (High-priority redevelopment)
Added mistake information to practice laps. (New development: Delayed Q1 feature)
Significantly altered interface between website and simulator. (Significantly improved efficiency of simulation startup, particularly for practice laps. Improved stability and maintainability)
Fixed difficulty of overtaking backmarkers. (Bug fix)
Fixed problems with DRS sometimes not applying when it should. (Bug fix)
Fixed issue with DRS being triggered by cars in pit lane. (Bug fix)
Fixed a mistake in sidepod condition calculations. (Bug fix)
Made pit releases a little bit less paranoid. (Tweak)
Built a new subsystem to respond to and attempt restoration of any broken threads of execution in the simulator to increase overall stability.
Standardized, simplified and optimized a great deal of the core systems. (Improved stability, efficiency and maintainability)
Refactored and simplified most of the networking code. (Improved stability and maintainability)
The new architecture will provide:
A considerably more scalable service suitable to support much larger numbers of users.
Greater stability through a larger number of servers with more specialized tasks.
Greater efficiency as each machine will be more highly tuned to its individual task.
An expert team of dedicated support staff on hand to monitor, maintain, and develop the service.